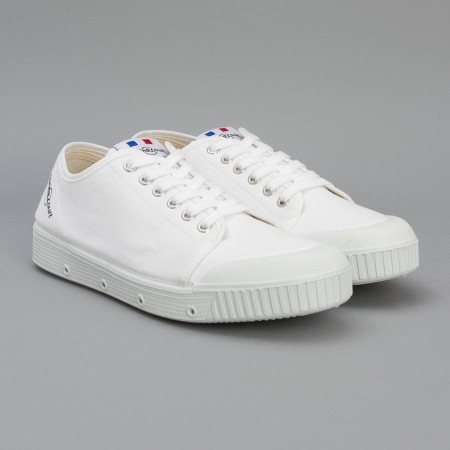 Fresh from Oi Polloi comes a full range of Spring Court Canvas in all colours and sizes. We at the Stockroom love the white G2 Low Canvas, looks dope and definitely on for Summer.
The shoe is constructed of a white cotton with a rubber sole.
If you want to find out more about this shoe, the history and whether they have your size, please visit Oi Polloi today!