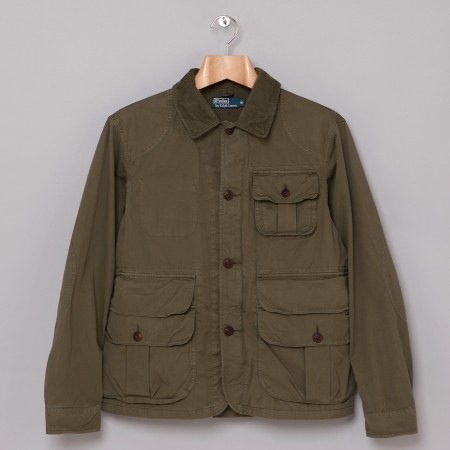 The Stockroom has just received word from Oi Polloi about a fresh drop of wind breakers from Ralph Lauren. By far our favourite has to be the olive skin of the Mowhawk with fantastic garment dyed.
A really smart windbreaker, made with 100% cotton and has 5 buttons.
As mentioned above this is available at Oi Polloi so head over there if you like what you see and read.
Available at Oi Polloi >>